Say It - /iː/ and /ɪ/ sounds
Spelling
/ɪ/ and /iː/ have many different spellings.
/ɪ/ is spelled with an 'i'; eg. in 'him' /hɪm/, and with a 'y'; eg. in 'hymn' /hɪm/ (a hymn is a religious song, sung in church).
/iː/ is spelled 'ee'; eg. in 'bee' /biː/, 'ea'; eg. in 'sea' /siː/, and 'i'; eg. in 'marine' /mə'riːn/ or 'chlorine' /'klɔːriːn/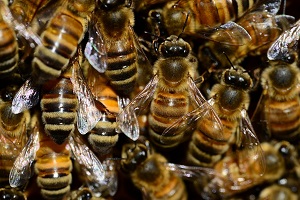 There is also an /i/ sound, with no /ː/. It sounds like /iː/, but its length is shorter, but not as short as /ɪ/. It is in words ending in 'y'; eg. 'happy' /hæpi/ (the /æ/ is a short 'a' sound).
Reading
Click the button that describes the picture: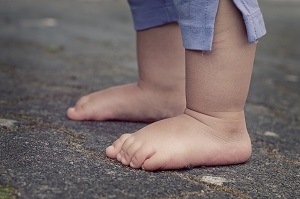 or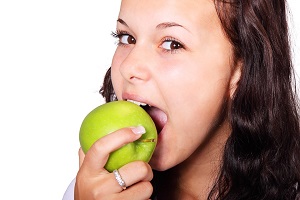 or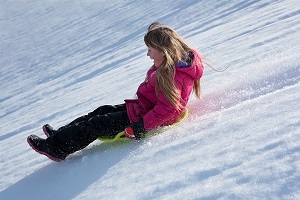 or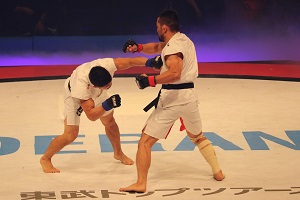 or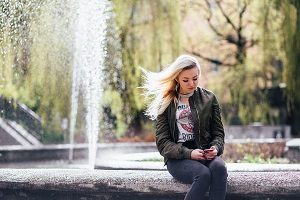 or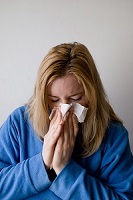 or
Typing
Without looking at the exercise above, look at the picture, then type the correct word in phonemic characters on the phonemic keyboard below. Don't forget to type / /. Then press 'Enter' to check your answers.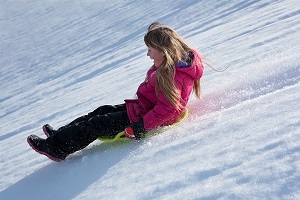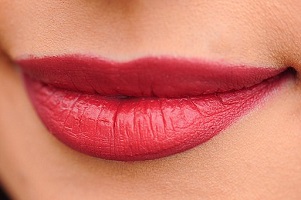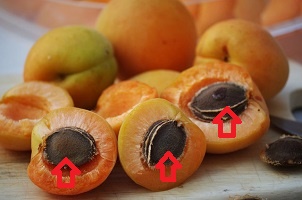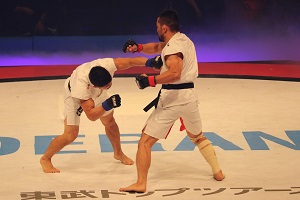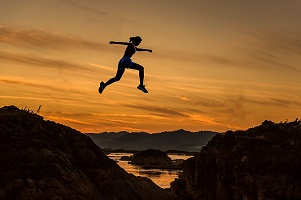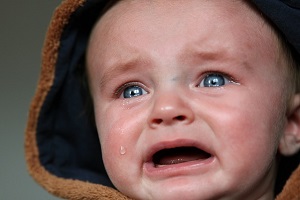 Comparing
Students often have problems with /ɪ/ , which is a short sound where the tongue is lower and the lips are not stretched so wide as /iː/ , which is a long sound.
Move these words into the correct box: If the put the word in correct area, the box will change to green.
heat
feet
system
please
itch
hymn
even
pin
Internet
sick