"Anyone's voice, face, laughter, thoughts and memory can be simulated, even your passed-away loved ones! Here and only here you can get it done!"
In this era, immortality can be achieved by the latest commercialised total scanning technology. Through digitalising appearance, vocal cord and every neuron and cell of a brain, you can live forever in the virtual world.
Henry did not subscribe this service for himself but for his wife, Aiko, who died in an avalanche. She is now perfectly rebuilt in another world, with an incredible ability to engulf and evolve.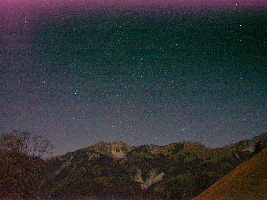 posted on: Nov 17, 2015 | author: Inscribe Editor