With an aim to improve customer experience and overall business efficiency, this proposal focuses on the application of information systems in the retail sector for management of inventory and daily activities coordination.

posted on: Nov 12, 2017 | author: Dennis Foung
"Anyone's voice, face, laughter, thoughts and memory can be simulated, even your passed-away loved ones! Here and only here you can get it done!"
In this era, immortality can be achieved by the latest commercialised total scanning technology. Through digitalising appearance, vocal cord and every neuron and cell of a brain, you can live forever in the virtual world.
Henry did not subscribe this service for himself but for his wife, Aiko, who died in an avalanche. She is now perfectly rebuilt in another world, with an incredible ability to engulf and evolve.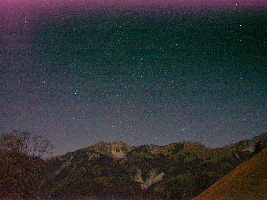 posted on: Nov 17, 2015 | author: Inscribe Editor
Time travelling is often one of the elements in countless science fiction novels and films around the world. The dialogue in this article starts with two speakers who want to patronize the already closed café by using a time machine…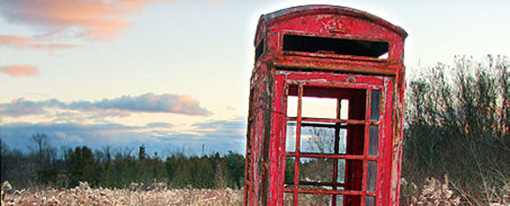 posted on: Nov 4, 2013 | author: Inscribe Editor