The protection of endangered wildlife, such as lions, elephants and zebras, is an urgent issue in the African country of Namibia. While communal conservancies were established to promote sustainable natural resource management, what unintended impacts are these hunting and tourism activities having on the local community?

posted on: Nov 12, 2017 | author: Dennis Foung
This article serves as a biographical essay of the author's paternal grandfather and this ancestor's life as a former general of the Chinese national youth league. Observing the pull of Hong Kong during the height of the Cultural Revolution of the 1950's, the author continues this biographical exploration through her paternal grandfather's immigration to Hong Kong, reflecting upon the issue of identity as reflected through Hong Kong culture, Chinese immigrant status, and the self.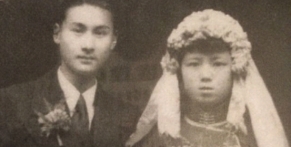 posted on: Nov 17, 2015 | author: Inscribe Editor
Mrs. Collin craved a just punishment for Benjamin Stern, a factory boss accused of killing Mrs. Collin's husband. No would come to her aid, except her neighbours, Luke and Nora, who saw the need to defend her. Yet, they never imagined this would ultimately push them to face their greatest fear….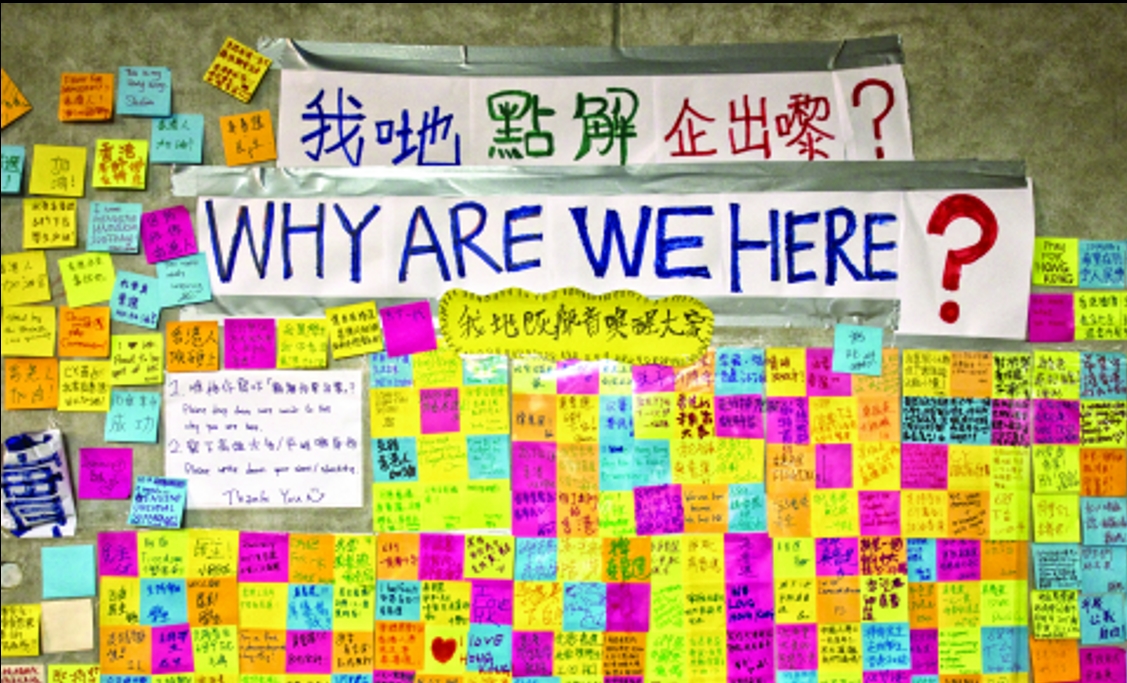 posted on: Nov 4, 2015 | author: Inscribe Editor