A Memoir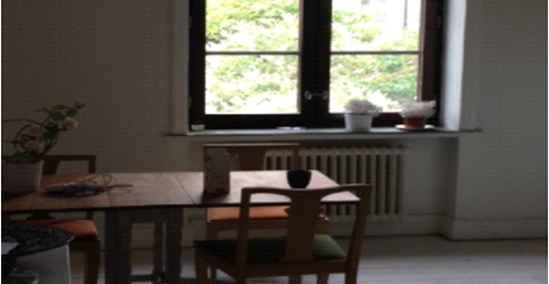 A Memoir
Anonymous, The Hong Kong Polytechnic University
---
Prelude
Some people will come, and some will go. But their words will remain. It's quite the mystery, why some people in this world have the opportunity to help us create our own little stories. I like to imagine that each of us is like a blank piece of paper when we are born, and that every person we meet scribbles a few words on our pages, so that together we eventually create a full story.
---
BIO
The author is a Swedish student who spent a semester at The Hong Kong Polytechnic University taking various classes, among them, ELC1C03 Creative Writing in English. His newfound interest in writing has resulted in this short memoir, in which he puts pen to paper revealing some of his thoughts on life, people, himself, and who he is becoming.
REFLECTION
My reasons for writing this article are beyond me! I just chose to write a memoir, and all my thoughts went from my head, down to my fingers, and finally down to the keyboard. The more I wrote, the more I liked it. I've probably never had so much fun writing an assignment as I've had writing this one. I also discovered the magic of how a selection of words can stir up feelings inside of us, something that was quite astonishing for me..