The "Dear Sisters" Who Can't Hear the Time's Up Alarm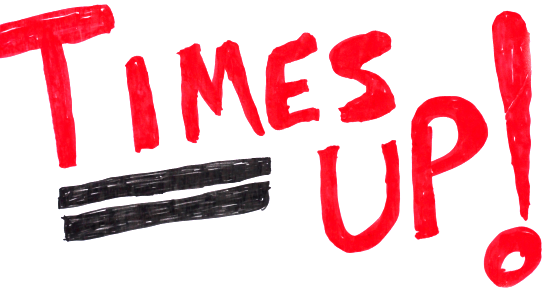 Adapted from a Photo by 
Elyssa Fahndrich
 on 
Unsplash
The "Dear Sisters" Who Can't Hear the Time's Up Alarm
Zere Kairbekova, The Hong Kong Polytechnic University
---
Abstract
"The clock has run out on sexual assault, harassment and inequality in the workplace." Or so claims the website of a movement started by a group of high-profile personas who might be living in a bubble that needs to be burst.
---
Click here to read – The "Dear Sisters" Who Can't Hear the Time's Up Alarm
PROFILE PICTURE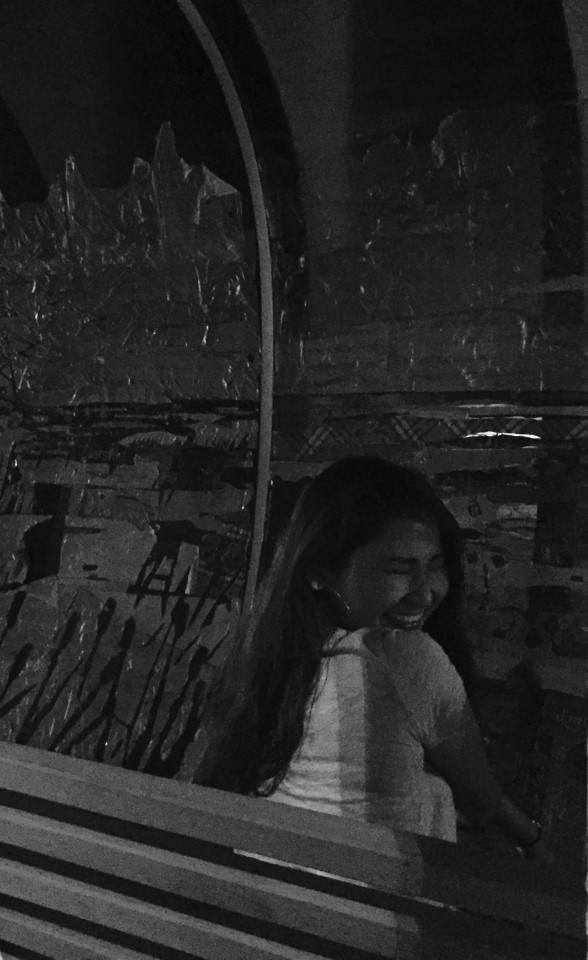 BIO
Zere Kairbekova is a second-year Civil Engineering student at The Hong Kong Polytechnic University. From Kazakhstan, she is an active person with a passion for yoga, swimming, and fitness. She is a member of the Hall Choir and International band, and enjoys reading classic English novels. As a writer, she loves being bold, expressive, persuasive, and getting her opinion across to an audience. Her future life goals prioritize happiness.
REFLECTION
I have always thought of myself as a feminist, and for as long as I can remember, I've always found myself strongly opinionated if there was any unfairness when it comes to issues of gender. When Instagram posts about "Time's up" caught my eye, I started researching the topic and formed a strong opinion about the movement. Upon receiving the feature article assignment in ELC-2011 Advanced English Reading and Writing Skills, I instantly knew what my topic would be. Since I was passionate about what I was writing, any challenges I had went unnoticed. My friends and my teacher Mr. Todd liked the idea of my article, which kept me inspired to further improve it. When I was finally happy with my article, I submitted it not imagining I would ever work on it again. That is – until I received an email from my teacher encouraging me to publish it. I have learned much while writing and editing this article, and my only hope is that my ideas could be food for thought for at least one Inscribe reader.