Membership with a Price: Weakened Sovereignty in the Age of the WTO

Photo from Wikimedia Commons
Membership with a Price: Weakened Sovereignty in the Age of the WTO
Isaac Wong, The Hong Kong Polytechnic University
---
Abstract
The World Trade Organization (WTO) aims to ensure a free flow of trade and solve trade disputes with a rule-based model. While membership provides certain protection and benefits, the cost of WTO membership is explored in this critical essay.
---
Click here to read – Membership with a Price: Weakened Sovereignty in the Age of the WTO
PROFILE PICTURE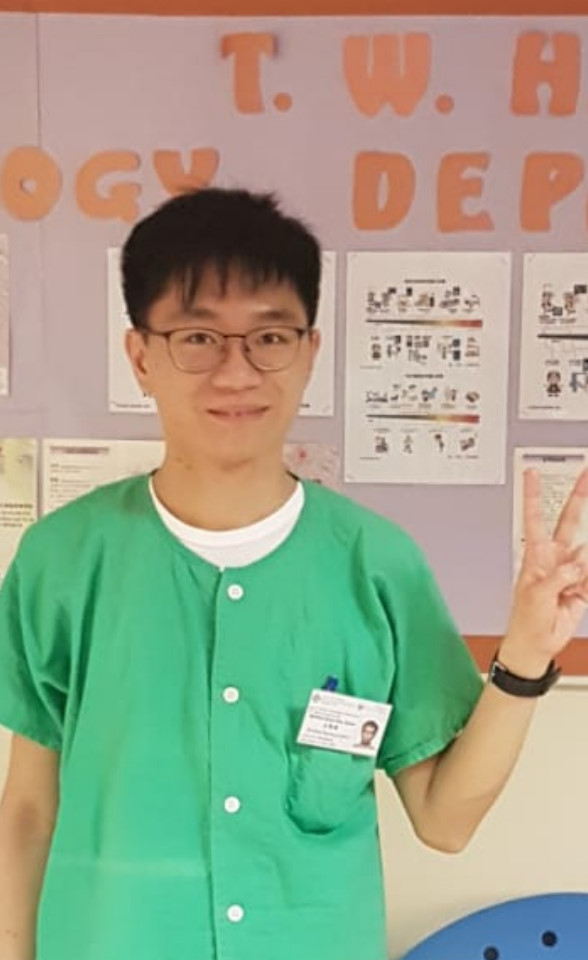 BIO
Isaac Wong is a Year 3 student at The Hong Kong Polytechnic University majoring in Radiography and minoring in Japanese. He volunteers as a mental health ambassador, and is an English club member and active reader of The New Yorker and The Economist. A native Hongkonger, he recently assisted a professor in the study of psychological illnesses, and aims to be a researcher in the medical field.
REFLECTION
The World Trade Organization (WTO) is frequently in news reports these days due to an ongoing trade war. However, we often just focus on the "World Trade" and forget that WTO is also an "organization", with its intricate bureaucracy and political dynamics. While taking the course GEC-1B12 International Relations and Global Issues, I chose the WTO as my assignment topic, hoping to answer the question "How has the WTO impacted our life, actually?"
I never thought my essay could go so far – and grow longer and longer. I would like to thank Mr. Cho for encouraging me to submit this piece to Inscribe and offering me guidance and support throughout the semester. I would also like to thank Ms. Chan and Ms. Burns for their constructive comments and encouragement, and their patience when I kept missing the deadline! Finally, I thank you, the curious reader. Hope you enjoy this article!