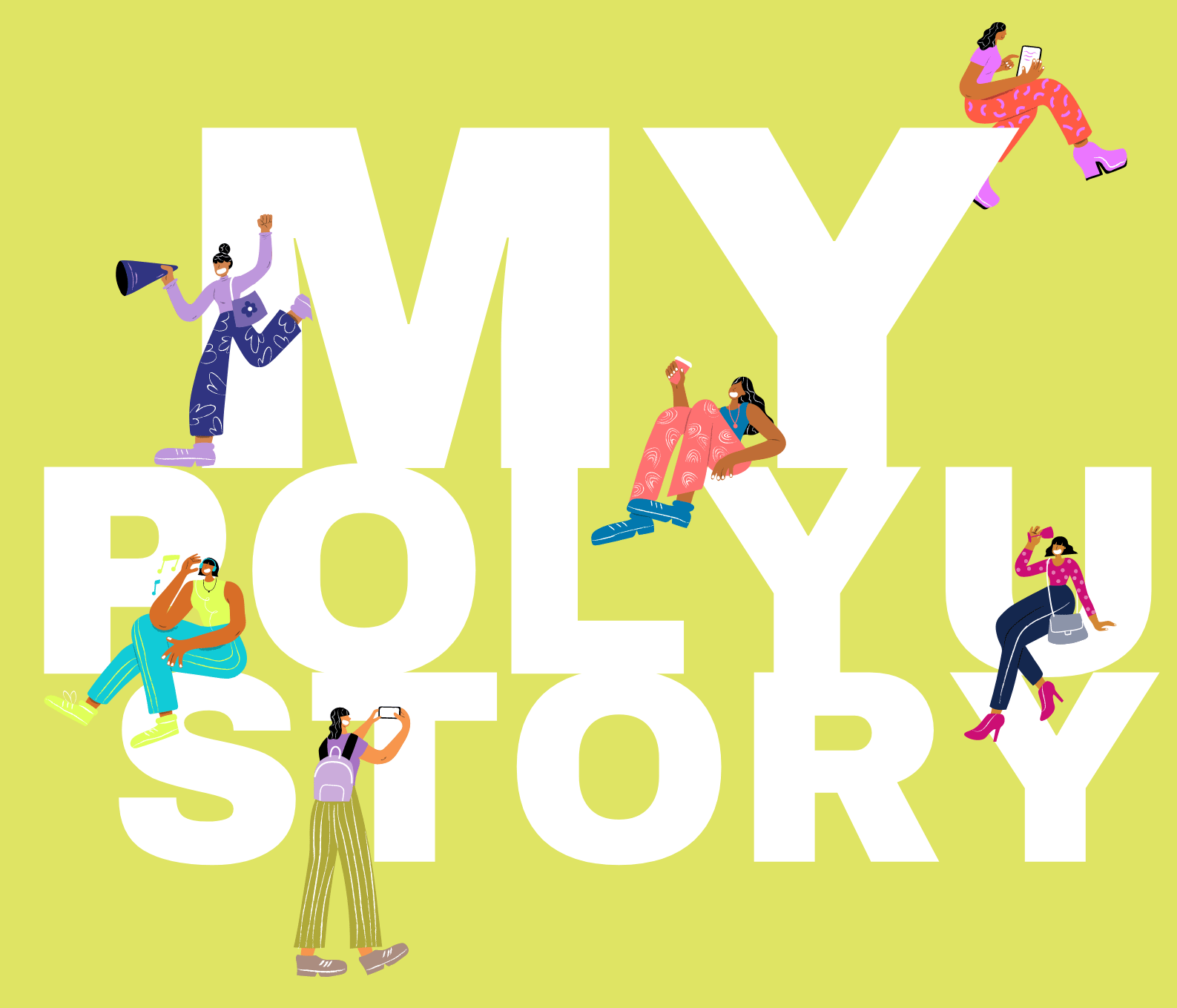 Tell your story in a 3-minute video and win big prizes!
The English Competition is an opportunity for students to express themselves using their communicative abilities to share their insights and stories to the PolyU community.  The inauguration year will invite video submissions to tell your PolyU Story.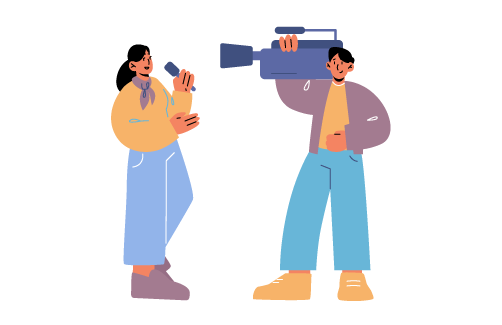 The English Competition is organized to:
enhance PolyU students' awareness of the PolyU community
foster a sense of belonging to the university
develop English speaking and storytelling skills
encourage creative response and expression through effective use of verbal and non-verbal language
All full-time UGC funded undergraduate students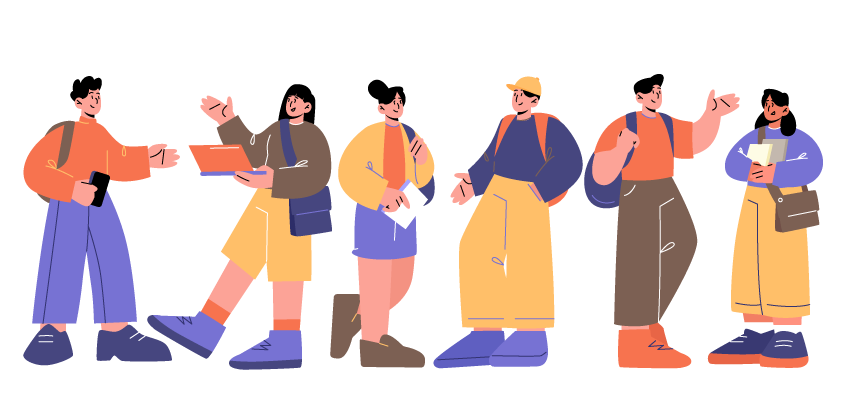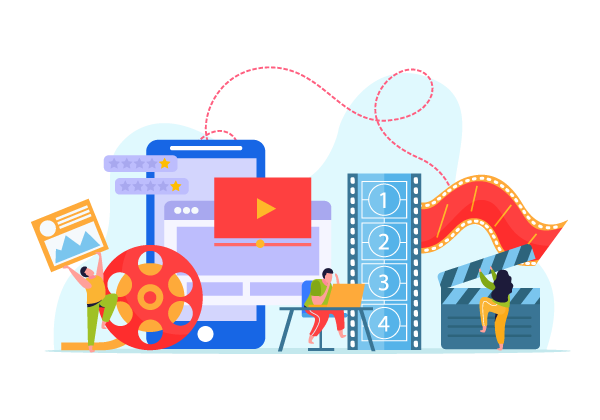 1. Create a short video within 3 minutes to tell "My PolyU Story".  Submit the video to YouTube and set the video to "Unlisted" via video privacy settings. Save your YouTube video hyperlink. 
2. Fill out the submission form.
Submission Deadline: 7 January 2023, 11:59 pm 
Public voting period: January 2023 – 5 February 2023
Prize announcement & Award Presentation: February 2023
Your video should explore this theme. Possible topics include but are not restricted to:
A perfect day / An unusual day in PolyU

 

An unusual encounter at PolyU

 

What PolyU means to me

 

My reason for choosing PolyU

 

How PolyU inspired me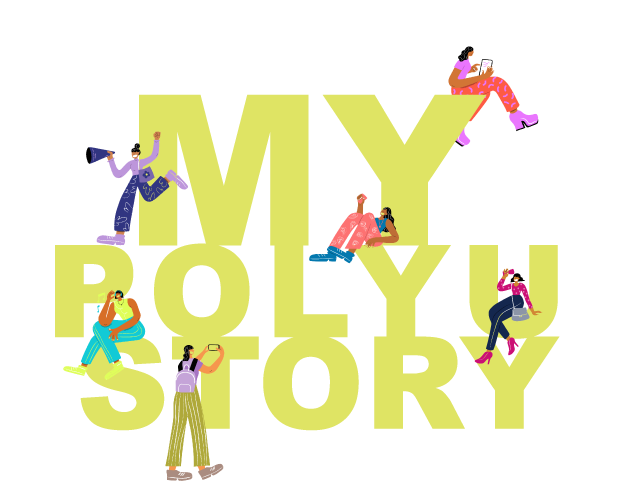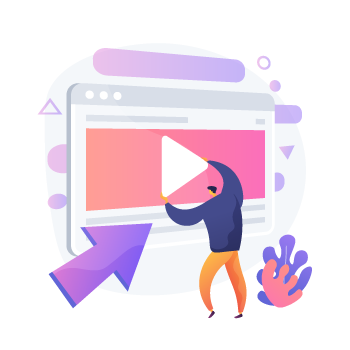 You must be:  
a full-time UGC funded undergraduate student.
Your entry must be:  
an original work that has not been previously submitted to any subjects or contests
an individual submission that is relevant to the theme – My PolyU Story
narrated by the participant in English
under 3 minutes
Only one submission per participant is allowed.
A video will be disqualified if it contains offensive language, copyrighted / unlicensed materials, or inappropriate / illegal contents.
The organiser reserves the right to interpret and amend the above rules.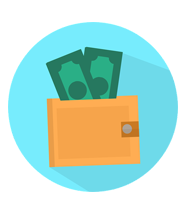 Participation prizes x 30
$100 cash prize
by lucky draw from all eligible submissions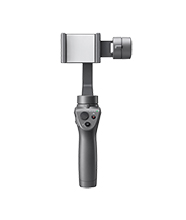 Most popular video x 1
DJI Osmo mobile stabilizer
by public votes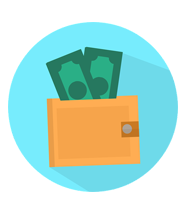 Lucky voters x 50
$50 cash prize
by lucky draw
* Prizes might vary depending on stock availability.
Mr Richard Charles (ELC)
Mr Daniel Barlow (ELC)
Ms Kira Rimrott (ELC)
Content
Covers topic comprehensively with no irrelevance

Contains positive messages and has educational value

Shows originality, creativity, and provides inspirational value to viewers
Language use
Uses a range of language structures accurately to communicate meaning clearly

Uses a wide range of vocabulary to convey precise meanings appropriate to the topic

Uses a wide range of transitions effectively
Audience engagement
Uses multimedia to establish and maintain audience engagement

Communicates meaning clearly through effective pronunciation, intonation and voice pace
Video Production
Has effective editing and clear audio 
Participants must be full-time UGC funded undergraduate students. 
The organiser reserves the right to edit and use the submitted entries, photos and video recordings of speech performances in the competition for future promotion or educational (teaching or research) purposes. 
The organiser reserves the right to revise the terms and conditions without making any advance announcement.