Workplace Correspondence
On this page: Business Memos, E-mails and Letters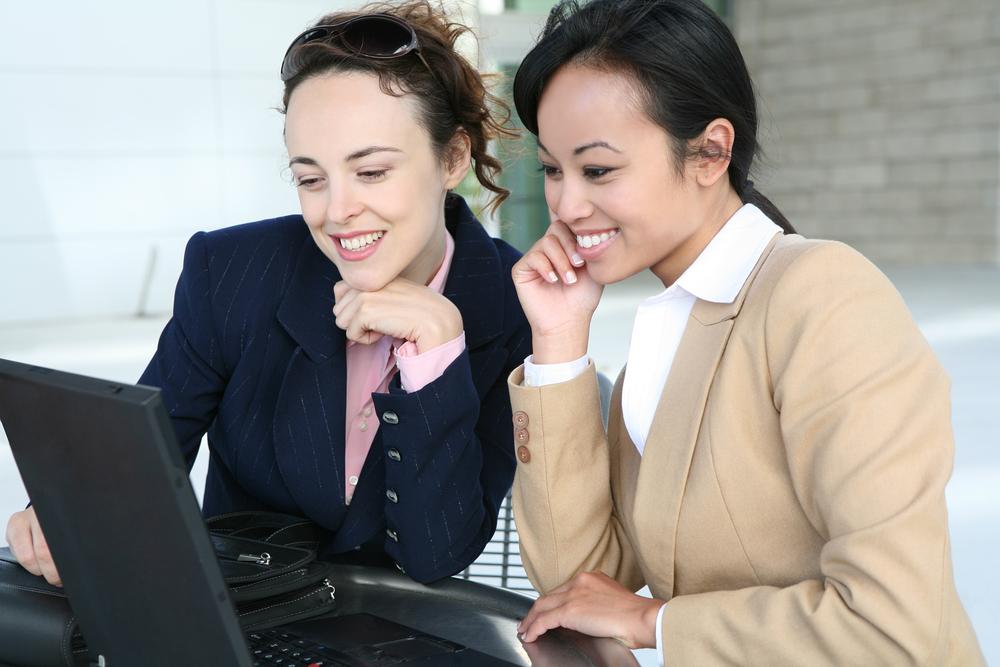 Memo Guidelines - a common style for how to write memos, and an activity.
Organisation of Memos - how to use headings to make the organisation of a memo clearer. This exercise also looks at ways to persuade your reader to do the action you want.
Formality in Memos - shows the right language to use for a formal memo of resignation
Memo Headings - making the organisation of your memos more reader-friendly
Memo writing scenario and practice task - read the interactive office scenario, then write a memo and submit it. The computer will give you feedback on your memo.
Arranging a Meeting: reading comprehension exercise on a letter arranging a meeting. This exercise illustrates the format and layout of a modern business letter.
Sales letters: an explanation and an exercise.
Enquiry letters:

Enquiry letters - describes the content, language and organisation of letters of enquiry. Includes an exercise.
Enquiry letter replies - describes the content and language of letters of enquiry, with example letters. Includes an exercise.
Reply to Enquiry Practice Task - follow the instructions to write a reply to a letter of enquiry, send it in, and the computer will comment on your writing.

Complaint letters:
Last updated on: Thursday, June 28, 2012