What's New
---
New IELTS Writing materials!
9 May 2017 - 31 May 2017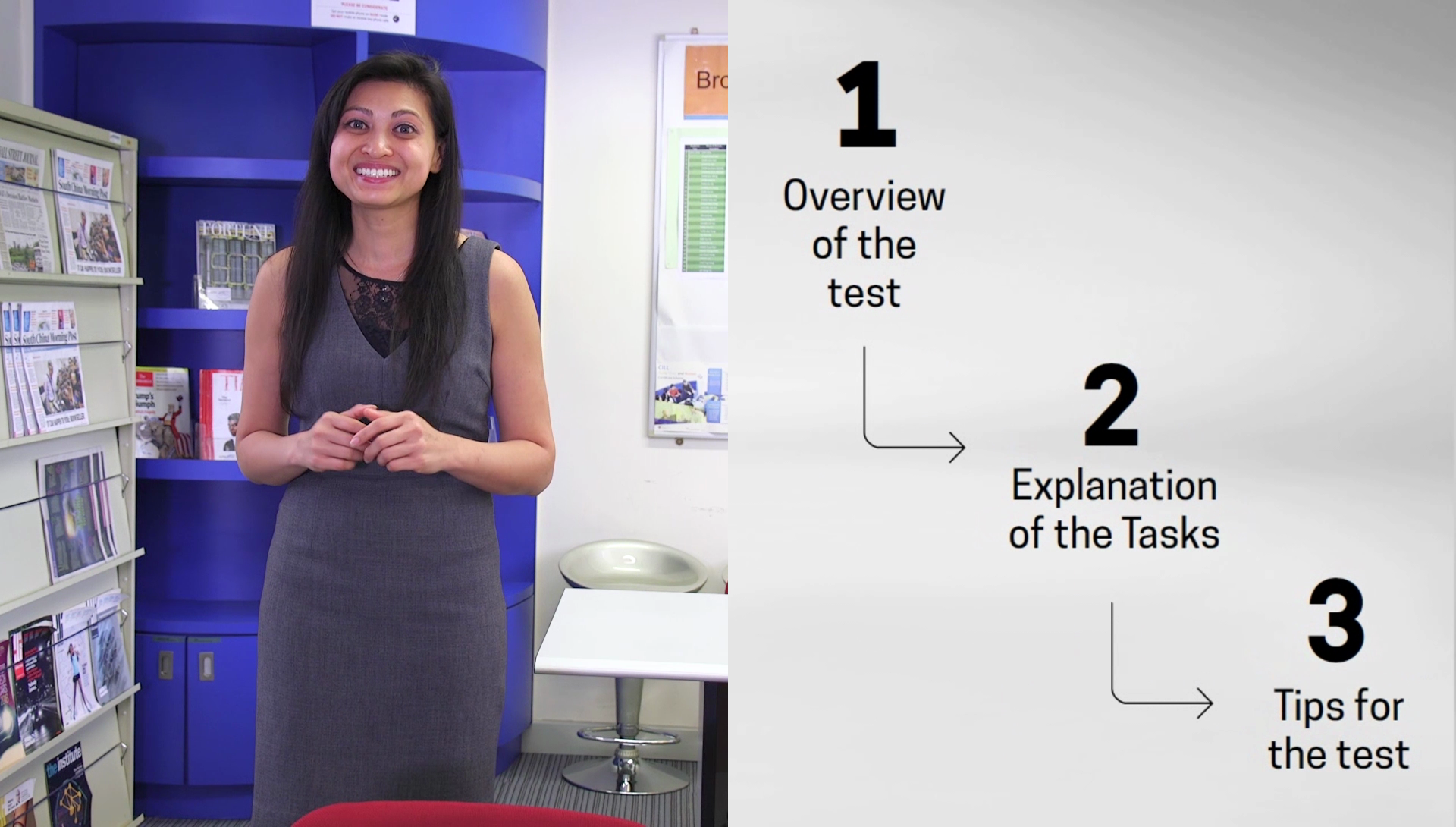 New videos and online practice materials for the IELTS Writing Test.
Available NOW!
Go to the IELTS page
Read Tips on how you can improve YOUR IELTS Writing score
Get practice on ALL the different writing question types in the IELTS Writing Test!
---
FREE Online Course - Reading for Pleasure - Open NOW!
9 May 2017 - 31 May 2017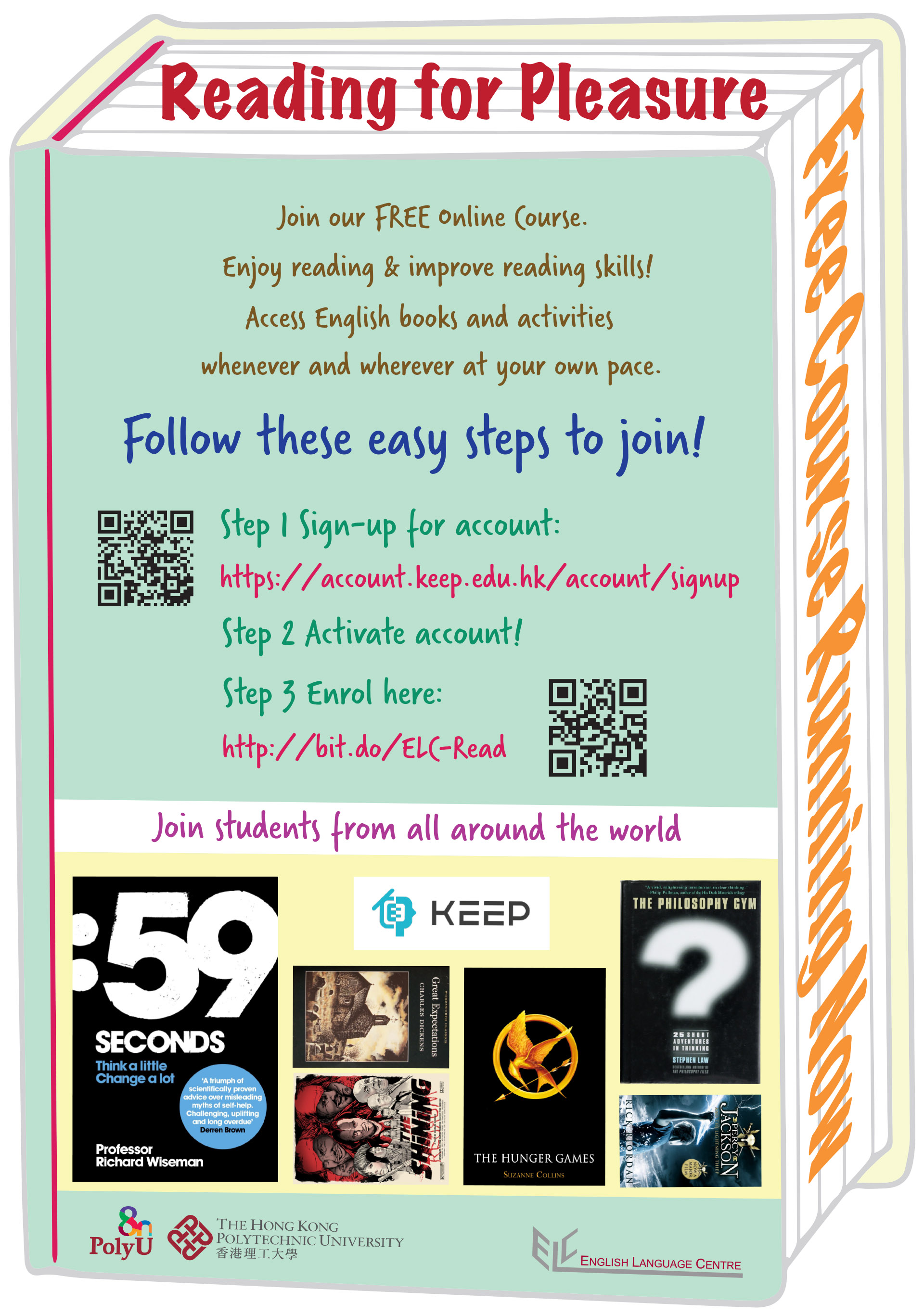 Step 1: Sign-up for account
Step 2: Activate account
Step 3: Enrol in course
---
Join NOW and Enhance YOUR Job Prospects!
12 May 2017 - 30 June 2017
Are you thinking about where to do your WIE / internship, or where to work after you graduate? Join the ELC MOOC, English@Work to be the best prepared university graduate in Hong Kong! We're running now until the end of June 2017. Don't miss this exclusive opportunity! Enrol NOW.
Part 1 will get your foot in the door
eye-catching CVs
winning cover letters
compelling online presence
inspiring answers
engaging verbal and non-verbal strategies
outstanding online interviews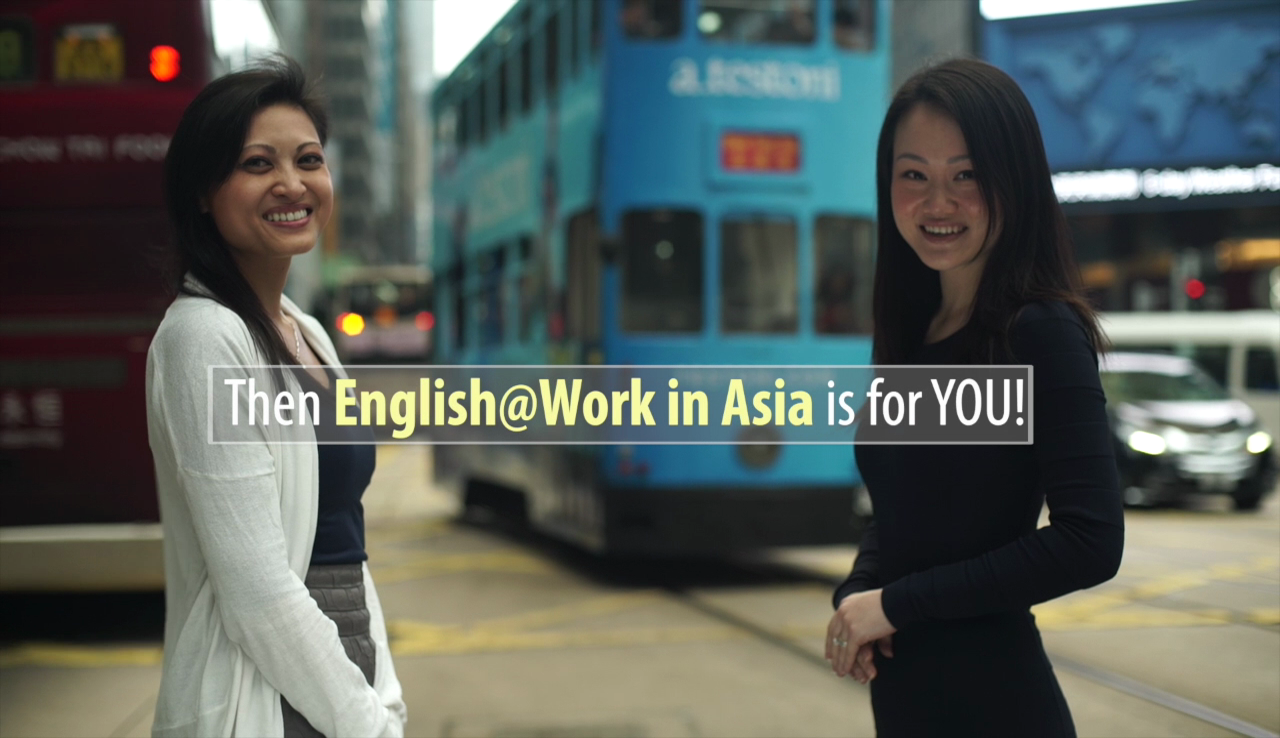 ---