What's New
---
Writing Labs
6 February 2017 - 2 April 2017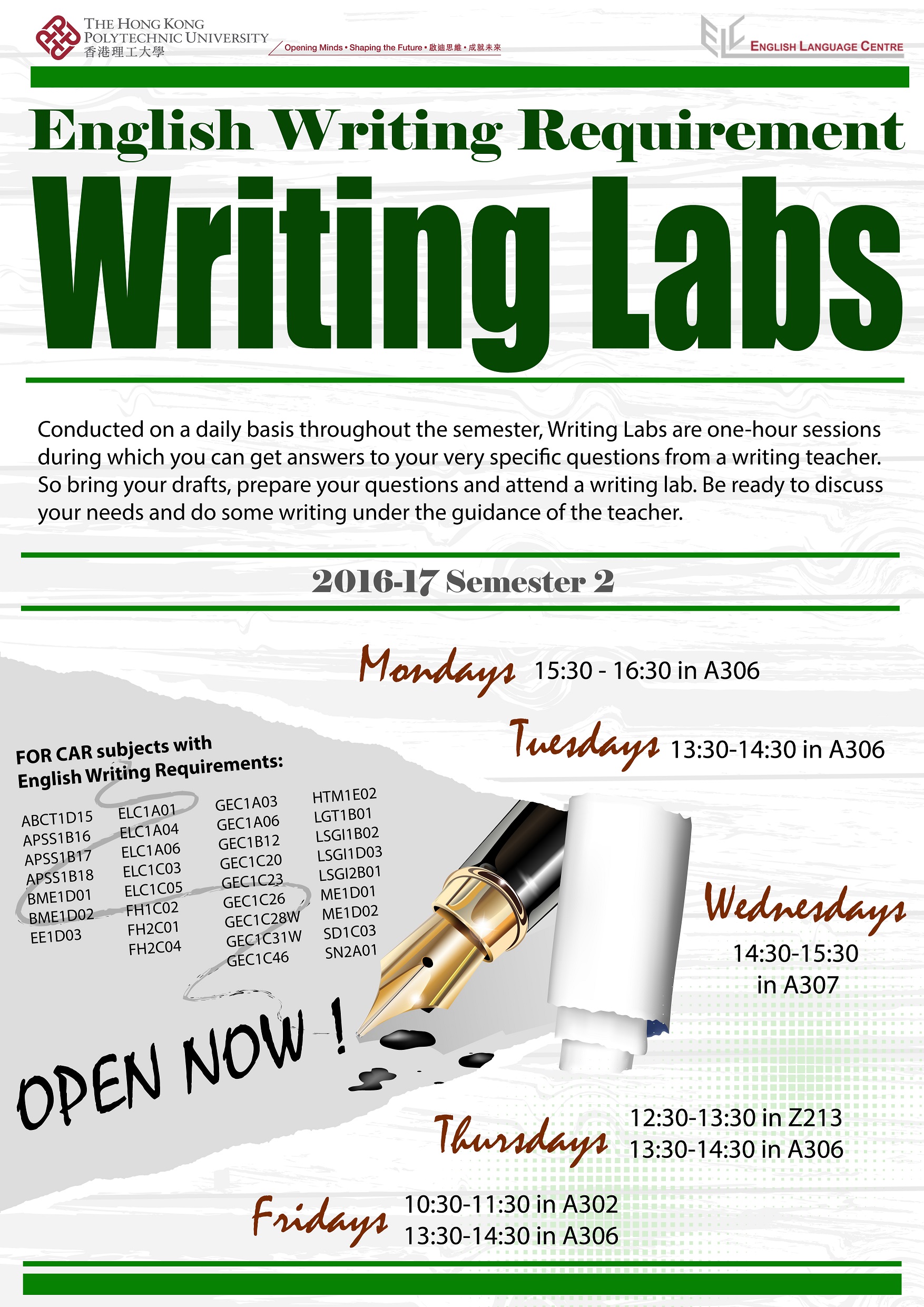 ---
New IELTS Listening Materials
4 March 2017 - 1 April 2017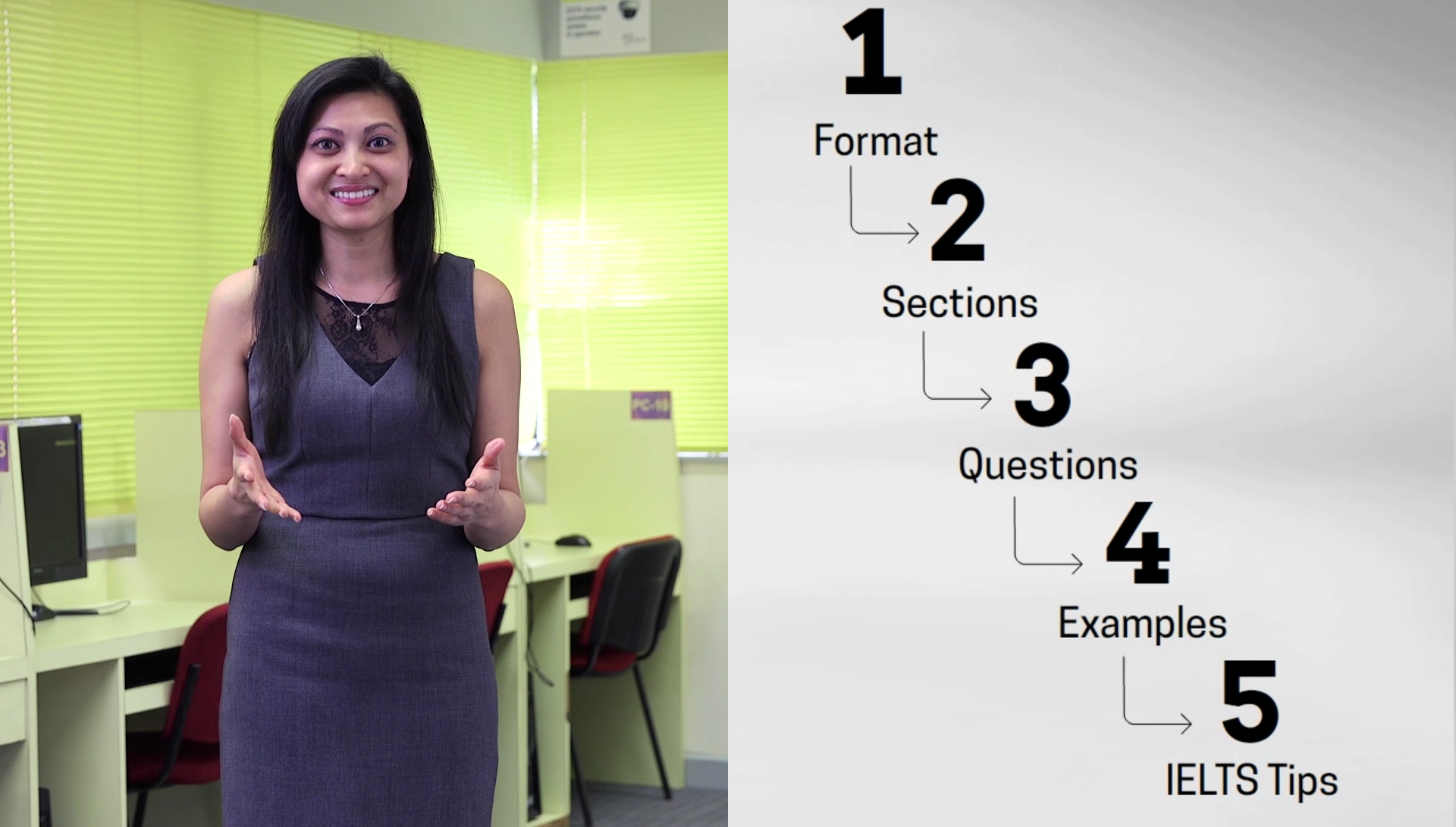 New videos and online practice materials for the IELTS Listening Test.
Available NOW!
Go to IELTS page.
Get practice on all four listening sections of the IELTS Listening Test!
---
Reading for Pleasure!
15 March 2017 - 23 April 2017 23:59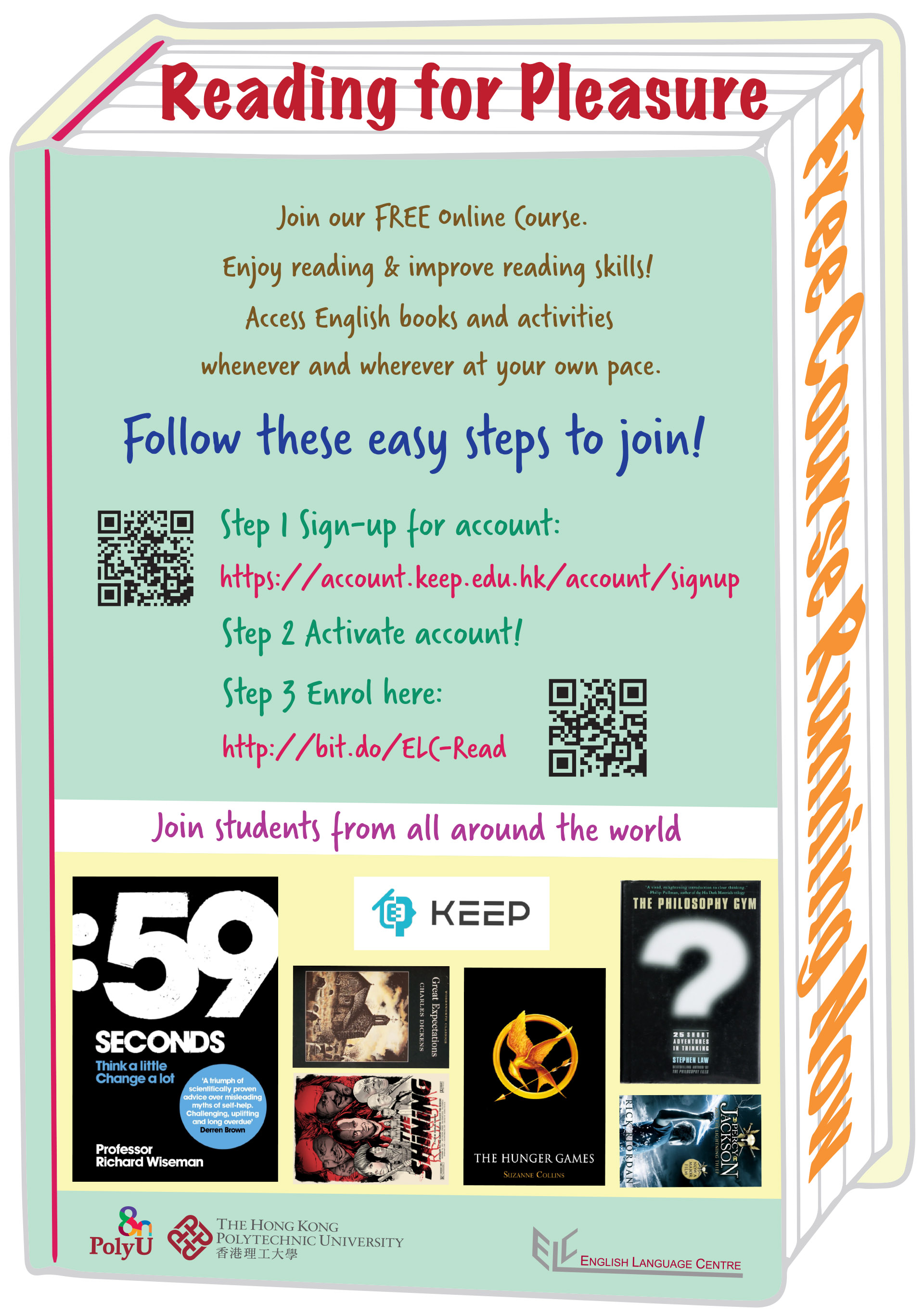 Step 1: Sign-up for account
Step 2: Activate account
Step 3: Enrol in course
---
New Referencing Videos!
21 March 2017 - 4 April 2017
Make sure YOUR Referencing is correct. Watch these NEW referencing videos!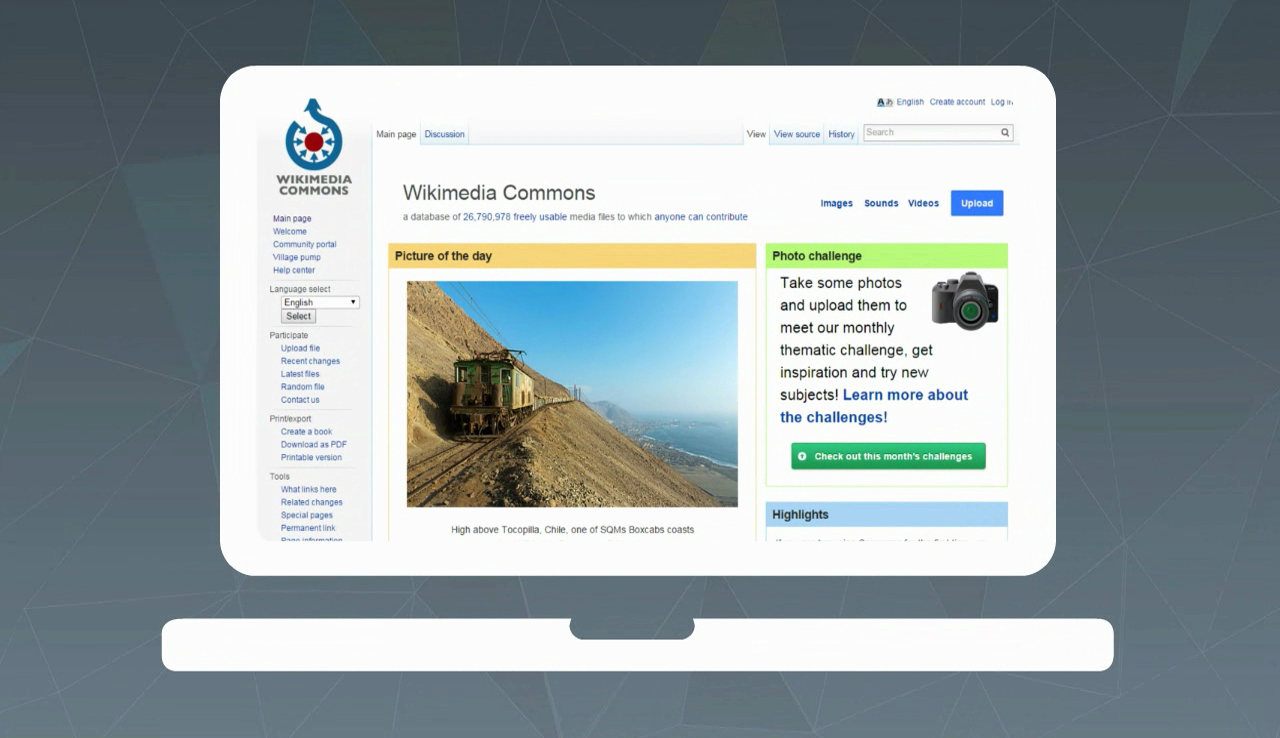 Find out more about Referencing from our Referencing Guides!
---